Recovery with North Star Treatment Group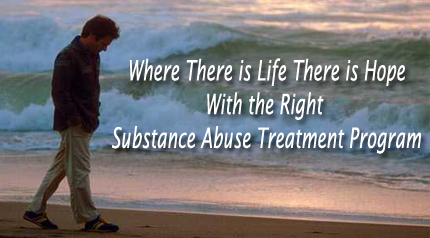 North Star Treatment Group is a state-certified chemical dependency treatment agency offering a full range of outpatient services including individual, group, couples and family therapy to assist clients in addressing problems with alcohol and drugs. Along with a commitment to provide the highest quality of care, we have some unique features that we hope you will consider in choosing your service provider.
North Star Treatment Group believes that alcohol and drug problems involve a complex combination of neurochemical, behavioral, and social factors that require an individualized treatment plan for every client.  Our program structure provides an array of recovery and treatment resources that will be able to meet individual client needs.
Recovery is an individual journey that is unique to each person and the ultimate success of treatment derives from the client's exploration of their pattern of abuse or addiction as the architect of their recovery.